WHY PONDICHERRY SHOULD BE ON YOUR TRAVEL BUCKET LIST
Pondicherry is the capital city and the largest city of the Indian union territory of Puducherry.
The city of Pondicherry is situated in Puducherry district of the union territory.
Beaches. Architecture. Color. Festivals. Carnivals. Nature.
1. IT IS A HALLMARK OF THE FRENCH CULTURE:
From quaint colonial houses to police stations and occasional statuettes of Joan of Arc.
2. IT HUGS THE BAY OF BENGAL ON ONE SIDE AND THE SOUTH ARCOT ON THE OTHER:
Considered a tropical paradise on earth, it encompasses an area of 480 sq. km.
3. THE SUN KISSED BEACHES AND THE WHITE SANDS ARE THE PERFECT COMBINATION:
Added the green emerald seas and plenty of sunshine!
4. KOVALAM SCHOOL IS A DELIGHT FOR ANYONE WHO LOVES ADVENTURE:
Head out of the city, find a clear stretch of sea and give Kovalam Surf Club a call to hook you up with a surfboard.
5. THE WORLD FAMOUS "AUROBINDO ASHRAM":
This ashram shelters the tomb of Sri Aurobindo – a mystic, yogi, poet and also politician who wrote articles against the British rule, for which the British jailed him for one year.
6. AND ITS OFFSHOOT, AUROVILLE:
At a half an hour drive from Aurobindo, this site has been promoted several times by UNESCO. The school here is a bold experiment of ideas. The local kids stand testimony to this.
7. GO BOATING WITH FOWLS:
Ousteri Lake, the largest in Pondichery, is around 8 km outside the town. This bird population is the key to the government declaring the lake as a bird sanctuary.
The boating happens for a nominal fee of 50 bucks. They take you for a half an hour ride around the periphery of the lake.
8. SHOPPING SAVVY FOLKS CAN GO TO JAWAHARLAL NEHRU STREET:
From incense, candles and handmade paper merchandise to terracota and lamp shades that you can pick up, don't hesitate to drive a bargain at these stores.
9. THE PONDICHERRY MUSEUM: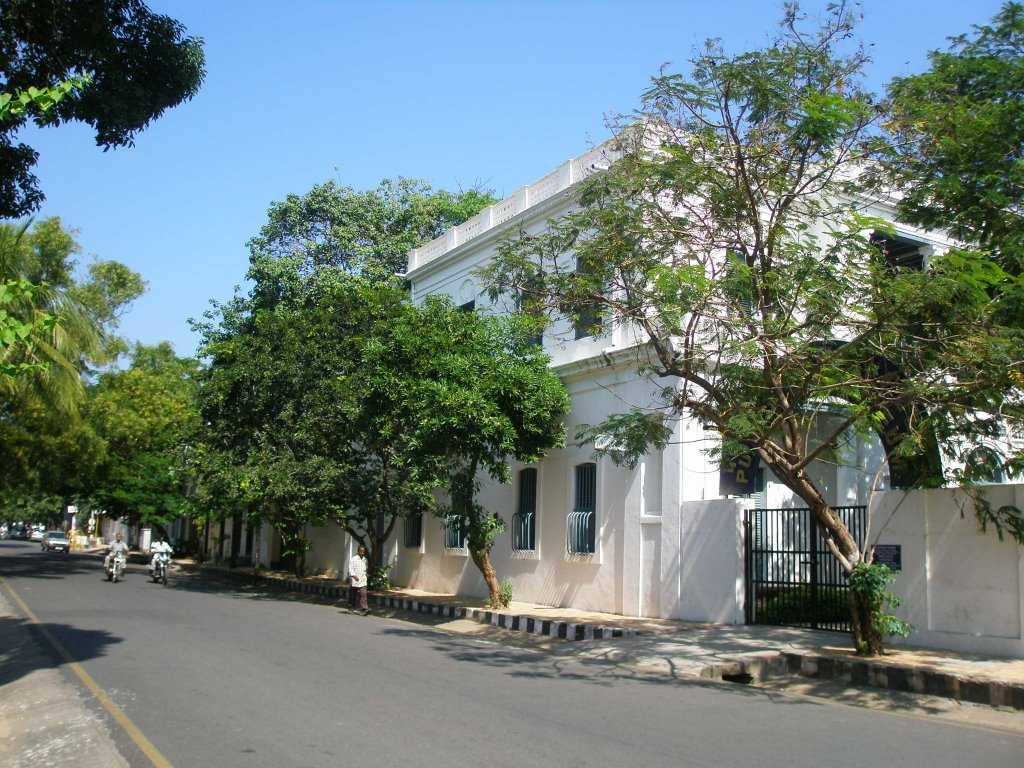 It displays the art and culture of the Pallava, Chola, and Vijayanagar dynasties. Not to forget, the excavations at the Roman settlement of Arikamedu and the botanical art garden.
10. THE PROMENADE BEACH:
The Mahatma Gandhi Statue followed by a sea facing restaurant is one of the major sights en route.