WATERFALLS IN SOUTH INDIA THAT YOU MUST VISIT THIS SUMMER
A waterfall is a place where water flows over a vertical drop or a series of steep drops in the course of a stream or river. This beautiful waterfall created by the Chandra Vanka river flowing through a few cascading rocks, is surely a beautiful sight. Just a two to three hour drive from Hyderabad, Ethipothala waterfalls is a great place to go on short walks or treks.
Other beautiful waterfalls you must visit this summer.
Here we bring you the most fascinating Waterfalls in South India.
1. SHIVANASAMUDRA FALLS ( MANDYA DISTRICT, KARNATAKA):
2. LAKKOM FALLS, MUNNAR (KERALA):
3. KUNCHIKAL FALLS, SHIMOGA (KARNATAKA):
4. IRUPU FALLS , KODAGU(KARNATAKA):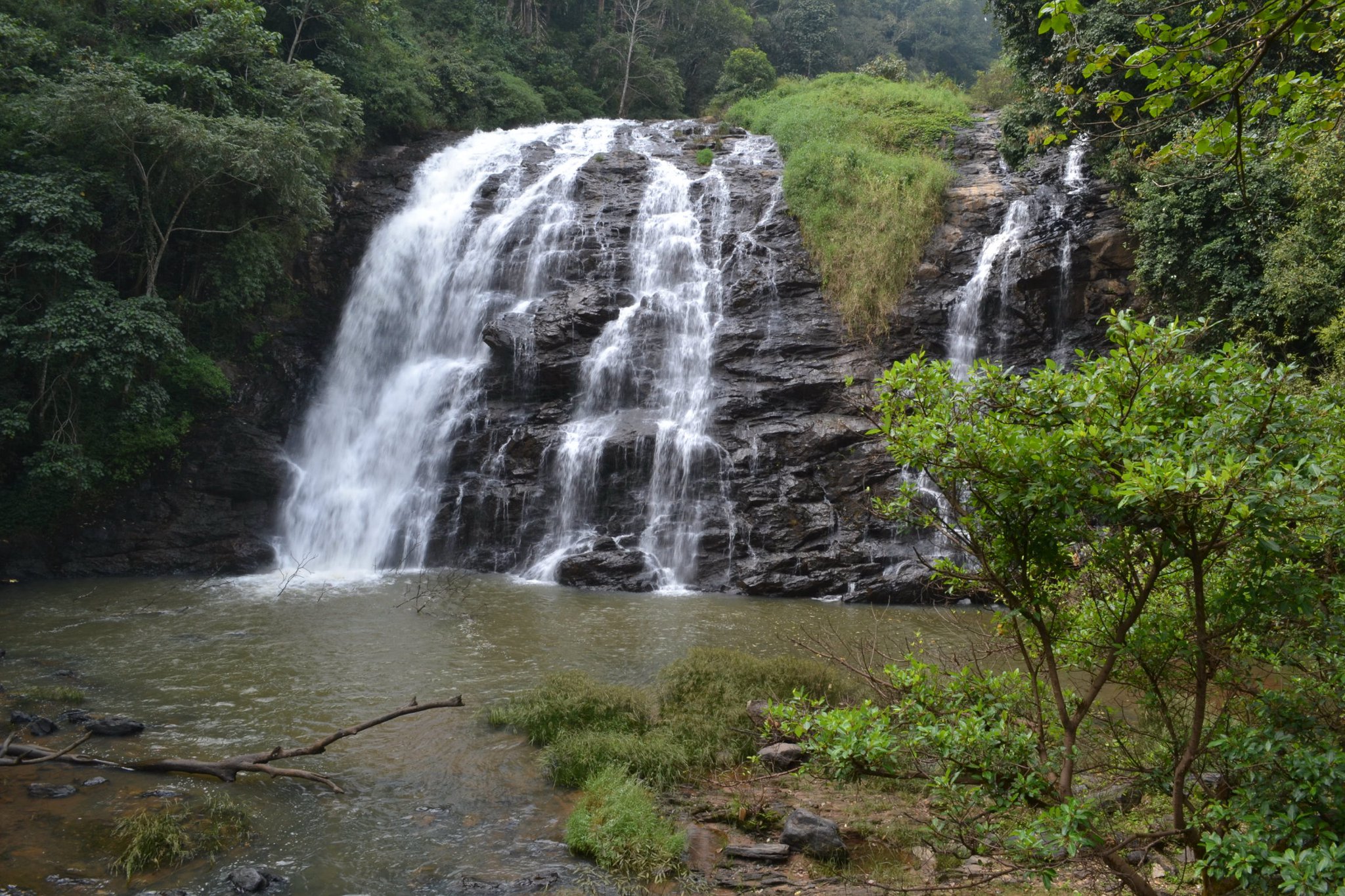 5. KILUYUR FALLS, YERCAUD (TAMIL NADU):
6. ETHIPOTHALA FALLS, GUNTUR (ANDHRA PRADESH):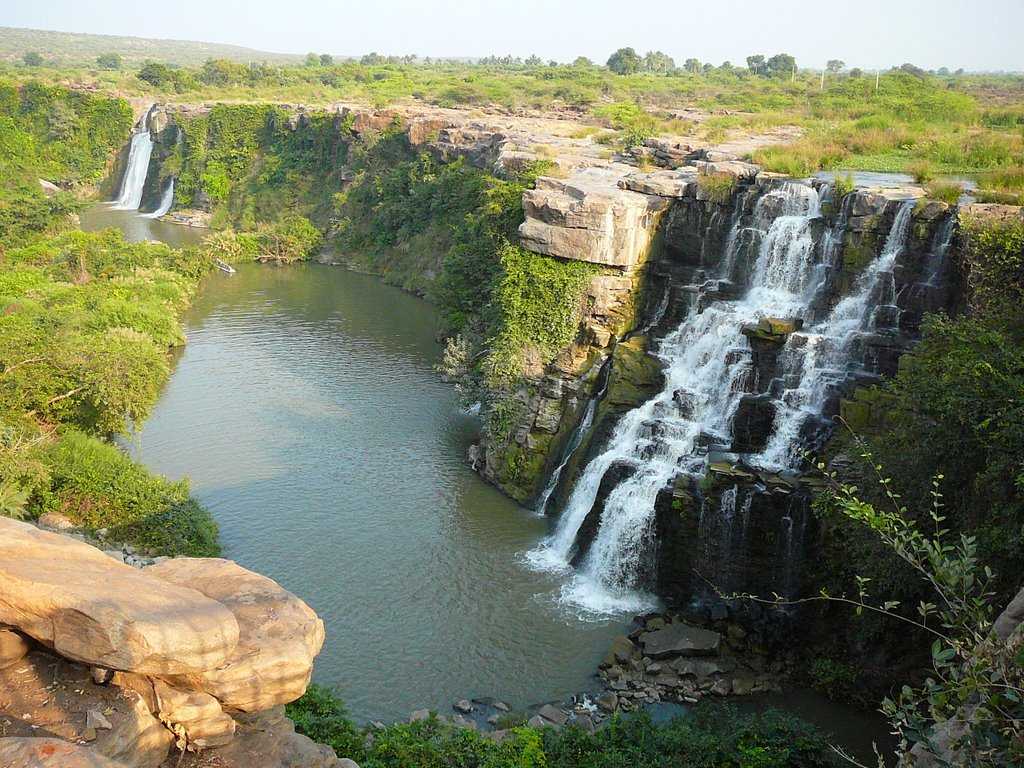 7. KAPILATHEERTHAM, NEAR TIRUPATI (ANDHRA PRADESH):
8. KURTHALAM FALLS, TIRUNELVELI DISTRICT (TAMIL NADU):
9. HOGENAKKAL FALLS, DHARMAPURI (TAMIL NADU):
10. KUNTALA FALLS, ADILABAD (TELANGANA):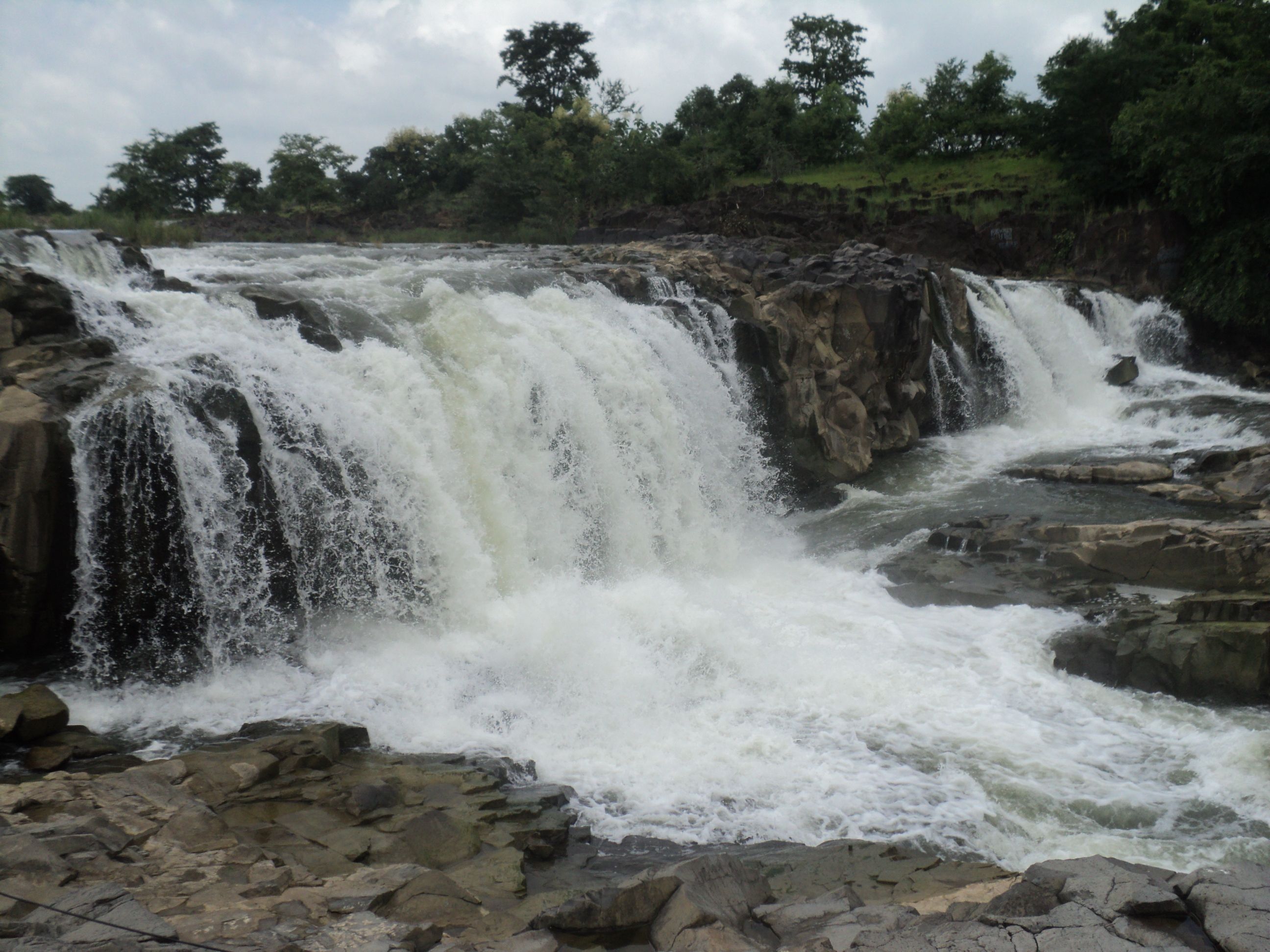 11. MEENMUTTY FALLS, KALPETTA,WAYANAD DISTRICT (KERALA):
12. ATHIRAPPILLY FALLS, VALPARAI (KERALA):
13. DOODH SAGAR FALLS (GOA):
14. TALAKONA FALLS, TIRUPATHI (ANDHRA PRADESH):
15. JOG FALLS(KARNATAKA):