THE SMALLEST HILL STATION IN INDIA, MATHERAN
BORED AND LOST IN THE CONCRETE JUNGLE ON THE WEST.?! TAKE A MATHERAN TRIP. GET ALONG WITH MOTHER NATURE.
1. THE SMALLEST HILL STATION IN INDIA: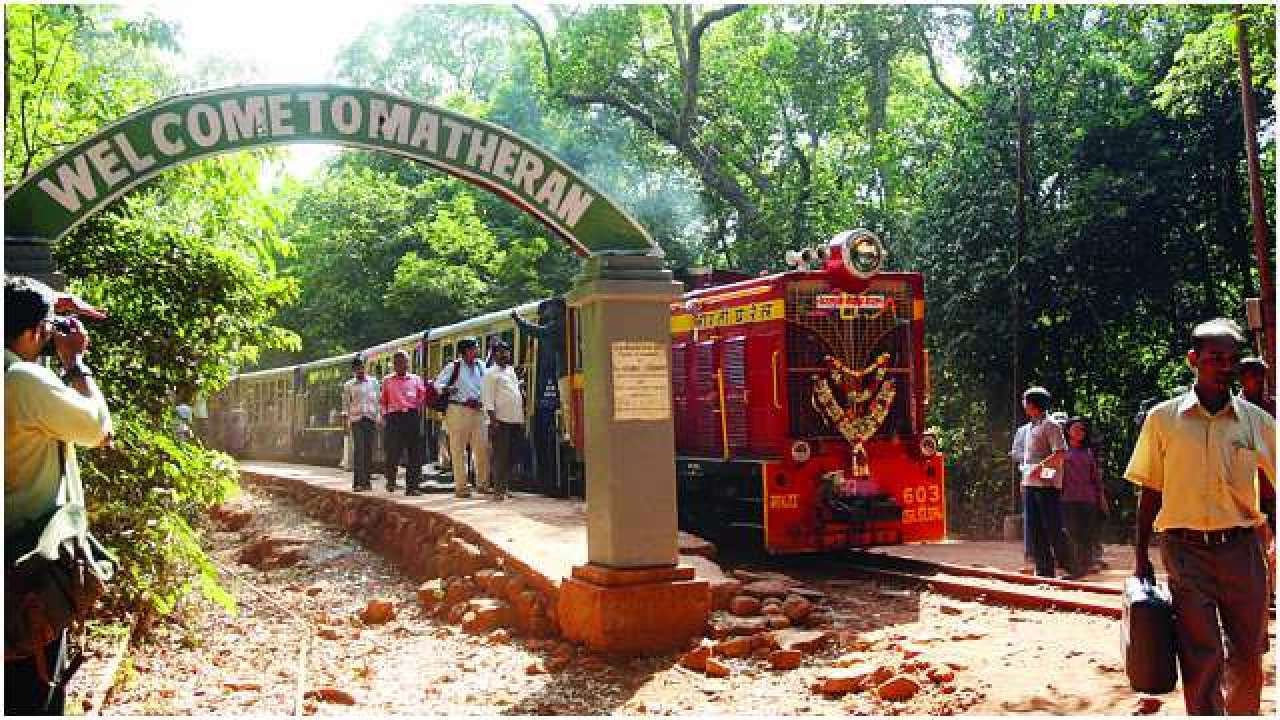 Matheran is a Hill Station in the Raigad district of Maharashtra. It is a billed as the smallest hill station in India being located on the Western Ghats range at an elevation of just around 800 meters above sea level.
2. IT IS LOCATED 90 KM FROM MUMBAI AND 120 KM FROM PUNE WHICH MAKES IT A POPULAR WEEKEND GETAWAY FOR URBAN RESIDENTS:
3. THE NAME MATHERAN MEANS "FOREST ON THE FOREHEAD":
4. THE LOOKOUT SPOTS:
There are around 38 designated look-out points in Matheran which includes the Panorama Point that provides a 360 degree view of the surrounding area where you can get a breathtaking view of sunset and sunrise.
5. THE ORIGIN:
##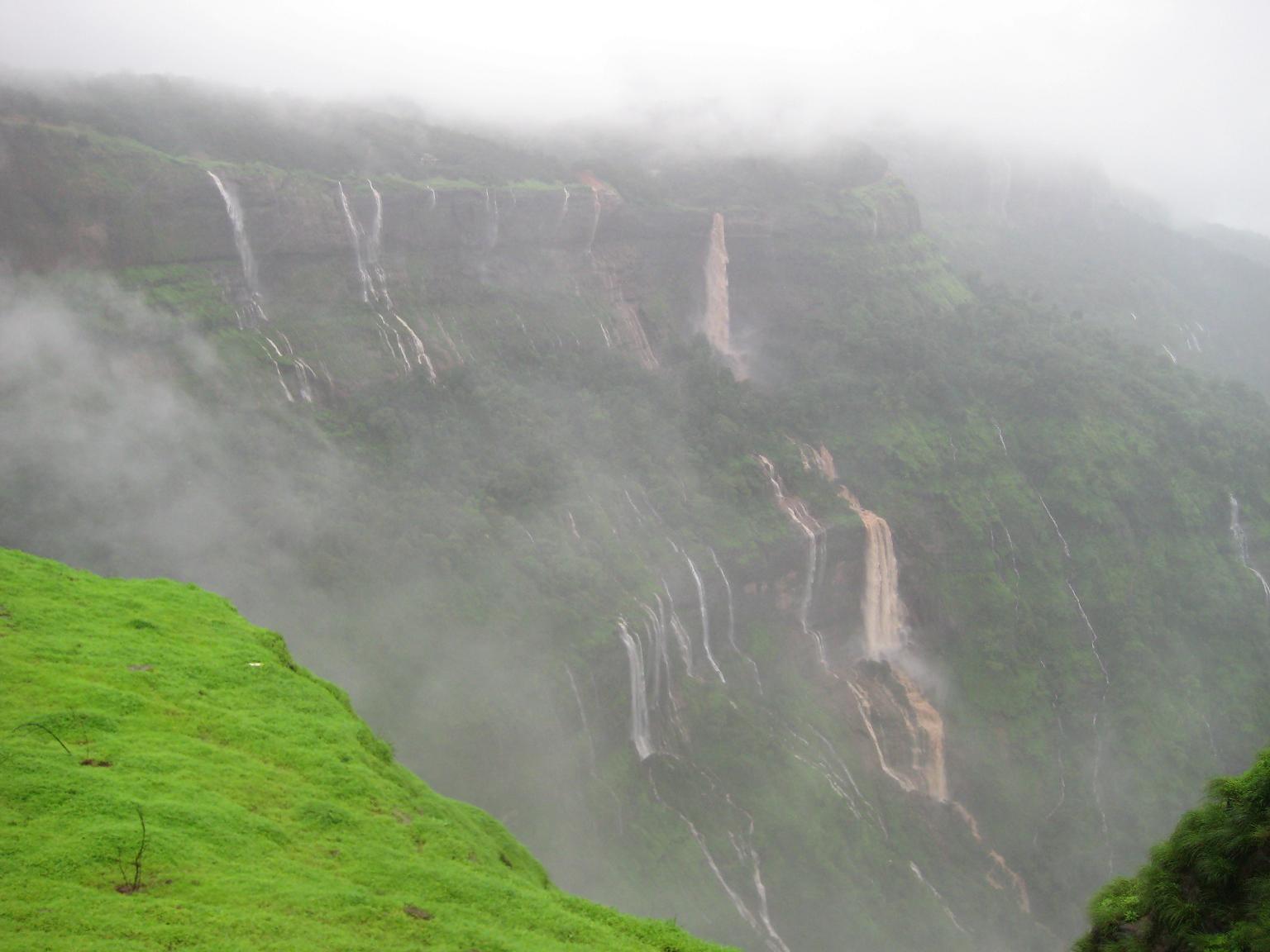 The Matheran Hill Railway was built in 1907 by Sir Adamjee Peerbhoy and covers a distance of 20 km  over large swathes of forest territory.
6. IT IS ONE OF THE MOST EDUCATED PLACES OF INDIA:
Matheran has an average literacy rate of 71%, higher than the national average of 59.5%.
7. LACK OF AUTOMOBILES HELPS THE LOCAL AUTO-RIKSHAW AND JATKA BUSINESS THRIVE AND MAKING IT THE ONE MOST ECO FRIENDLY TOURIST PLACES:
8. IT TAKES ABOUT 2–3 DAYS ON YOUR FEET FOR A COMPLETE ADVENTURE:
9. THE LOUISA POINT OFFERS CRYSTAL CLEAR VIEW OF THE PRABAL FORT:
The other points are the One Tree Hill Point, Heart Point, Monkey Point, Porcupine Point, Rambagh Point, and more.
10. THE PLACE NEVER LOST ITS TOUCH WITH THE PAST: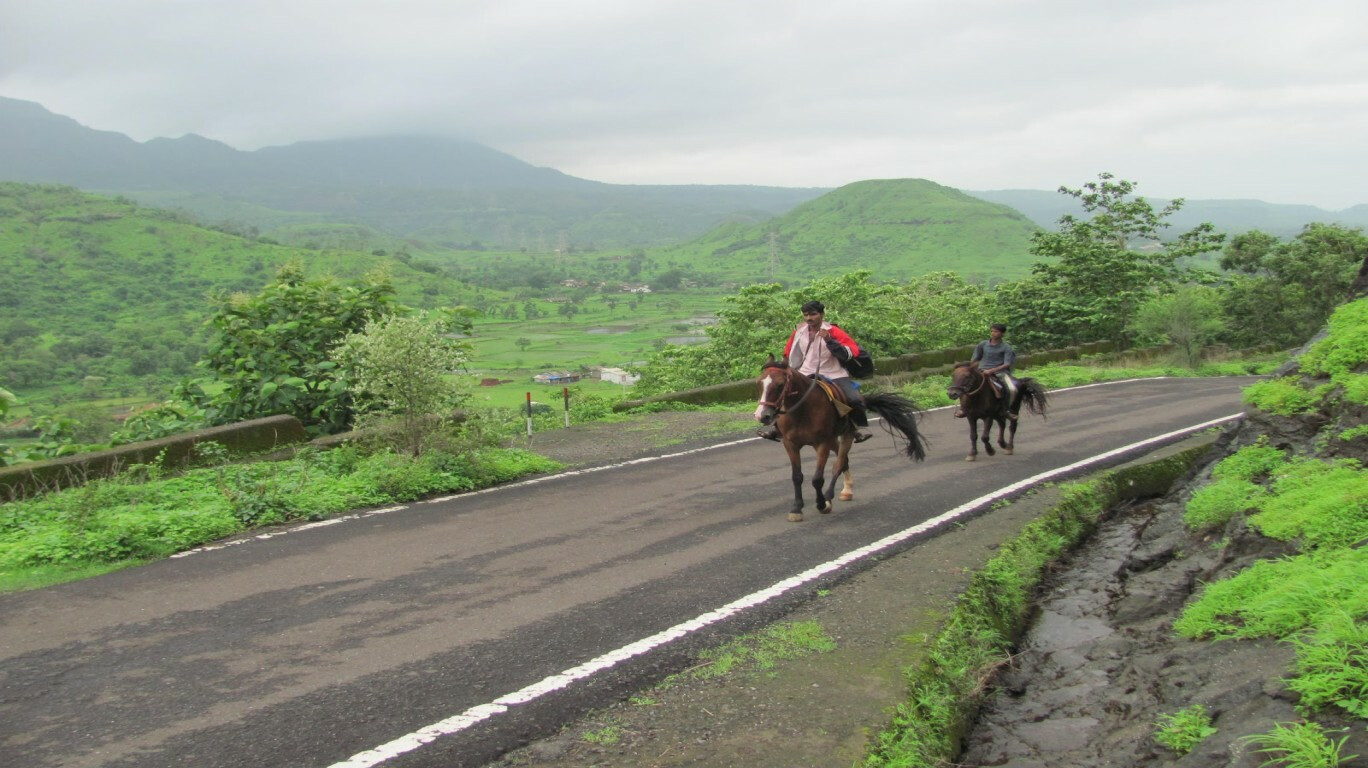 To stay there, there are plenty of hotels.There are a lot of Parsi bungalows. Beautiful old British-style architecture is preserved in Matheran. The roads of Matheran are not  yourand are made of red sand.
11. THERE ARE ALTOGETHER 28 POINTS, 2 LAKES, 2 PARKS, 4 MAJOR WORSHIP PLACES AND A RACECOURSE TO VISIT INSIDE MATHERAN:
####