FACTS YOU SHOULD KNOW ABOUT P.V.NARASIMHA RAO GARU
P.V.Narsimha Rao is one of the Most Respected Prime Ministers of India who saved India from going into an Economic Crisis. His reform based governance was admired and followed by PM Atal BihariVajypayee, Narendra Modi as CM and PM and Chandrababu Naidu as Chief Minister. Subaramanian Swamy, Chandrababu Naidu and many others have requested the Govt of India to  honor PV garu with Bharat Ratna.
With or without that being honored he is a true "Bharat Ratna".
1. HE IS THE 10TH PRIME MINISTER OF INDIA AND 4TH CHIEF MINISTER OF UNITED ANDHRA PRADESH.
2. THE 1ST EVER PRIME MINISTER FROM SOUTH INDIA.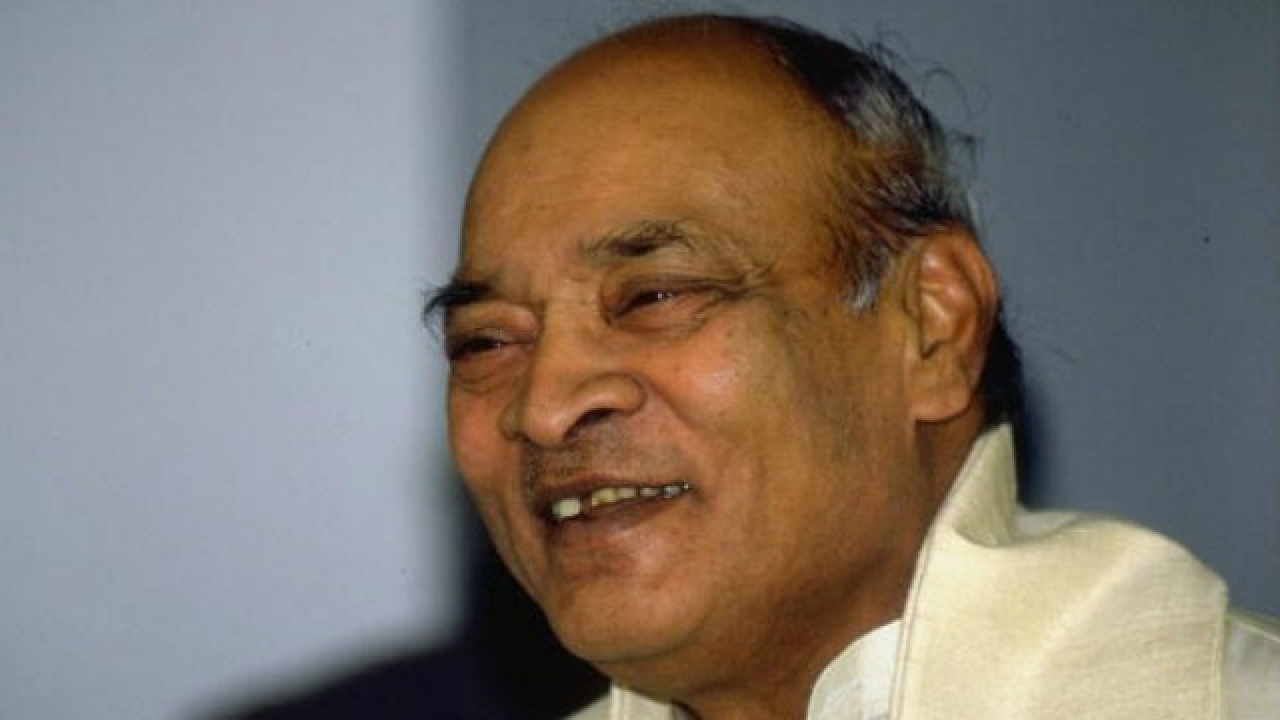 image source
3. OFTEN CREDITED AS FATHER OF INDIAN ECONOMIC REFORMS AND  REFERRED TO AS CHANAKYA OF MODERN INDIA.

image source
4. INTRODUCER OF FIRST GENERATION ECONOMIC REFORMS IN INDIA.
5. POLYGLOT WHO SPOKE 17 LANGUAGES.
####
6. WON UNANIMOUSLY AS MP WHEN CONTESTING AS PM.
NTR SUPPORTED HIM AND DIDN'T PUT A CONTESTANT AGAINST HIM AS A TELUGU MAN WOULD BECOME PM.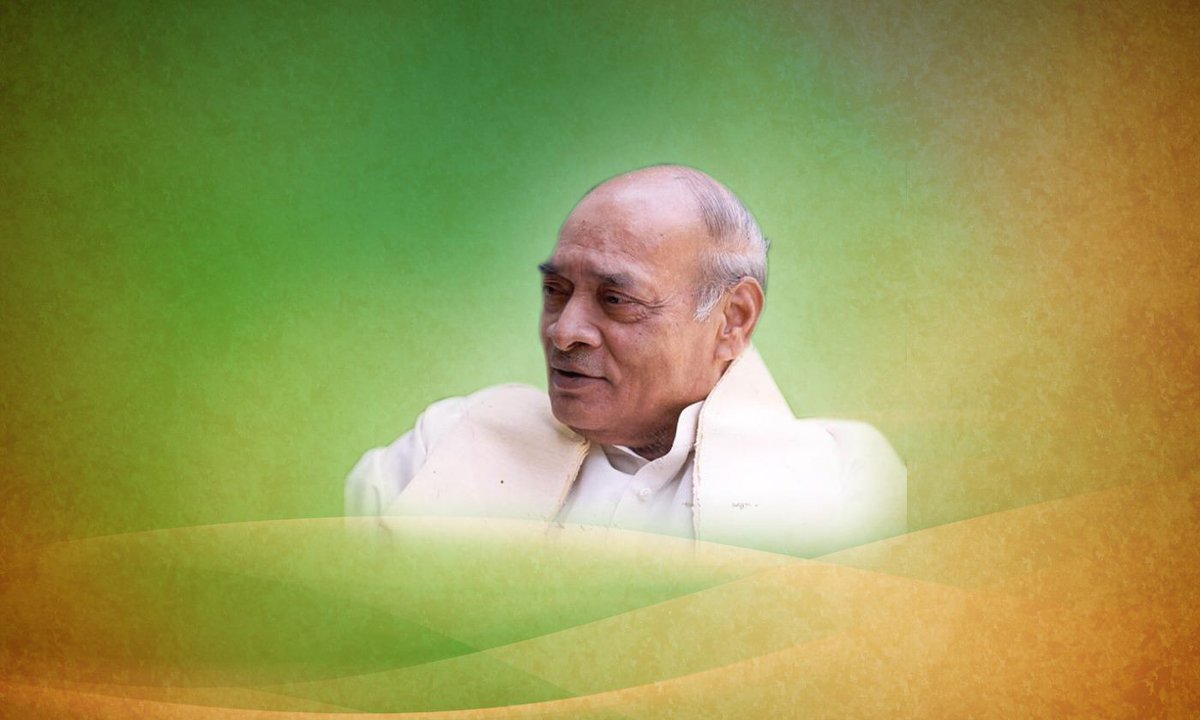 7. DISMANTLED THE LICENSE RAJ.
8. UNDER HIS GOVERNANCE THE RUPEE WAS MADE CONVERTIBLE ON TRADE ACCOUNT.
####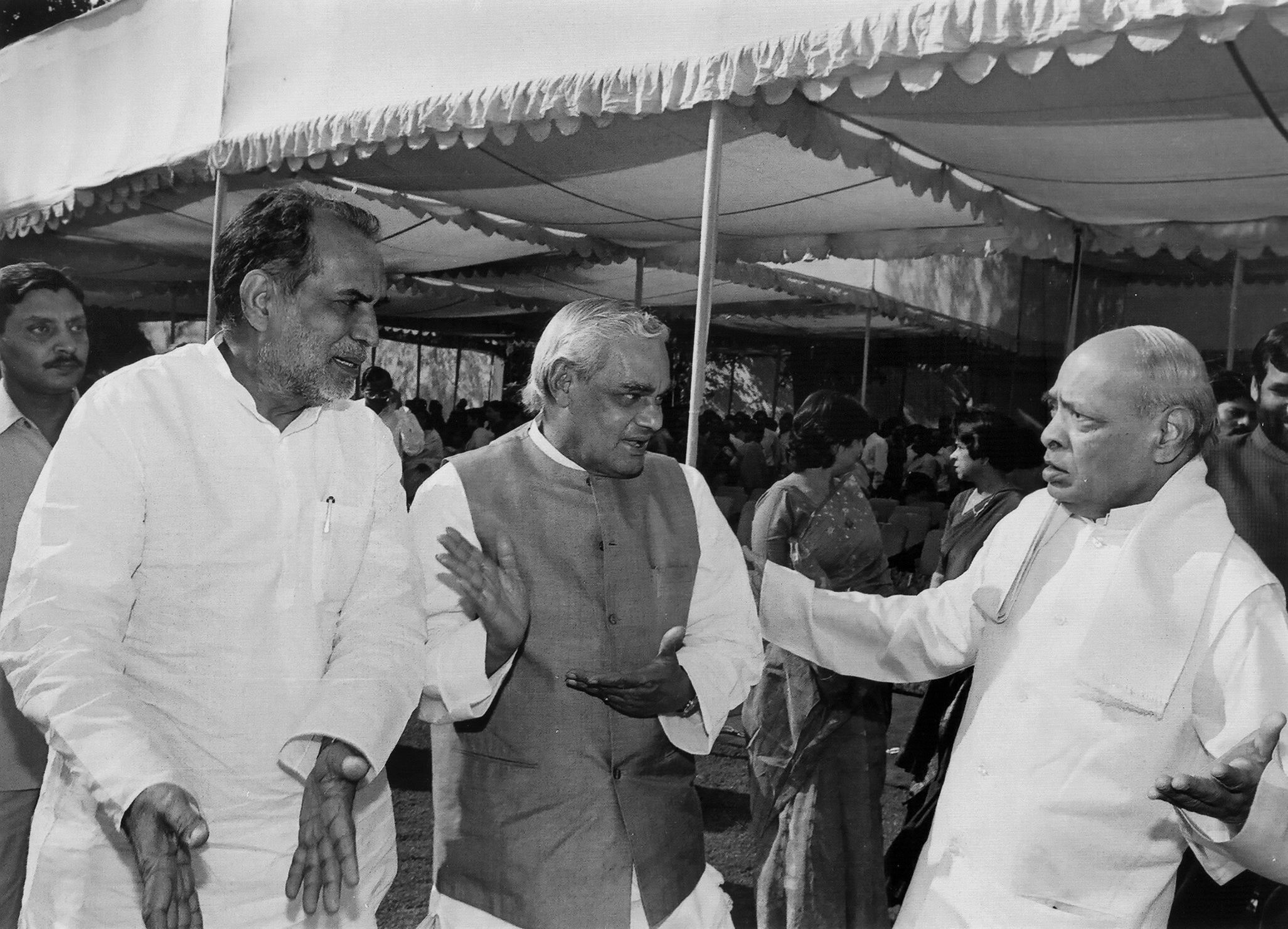 9. HE ENCOURAGED FOREIGN DIRECT INVESTMENTS IN INDIA BY INCREASING THE MAXIMUM LIMIT ON SHARE OF FOREIGN CAPITAL IN JOINT VENTURES FROM 40 TO 51% WITH 100% FOREIGN EQUITY PERMITTED IN PRIORITY SECTORS.
 
10. HE STARTED THE 1994 NATIONAL STOCK EXCHANGE AS A COMPUTER-BASED TRADING SYSTEM WHICH SERVED AS AN INSTRUMENT TO LEVERAGE REFORMS OF INDIA'S OTHER STOCK EXCHANGES. THE NSE EMERGED AS INDIA'S LARGEST EXCHANGE BY 1996.
11. WITH RAO'S MANDATE, DR. MANMOHAN SINGH LAUNCHED INDIA'S GLOBALISATION ANGLE OF THE REFORMS THAT IMPLEMENTED THE INTERNATIONAL MONETARY FUND (IMF) POLICIES TO RESCUE THE ALMOST BANKRUPT NATION FROM ECONOMIC COLLAPSE.
12. IN 1992 HE WELCOMED FOREIGN INSTITUTIONAL INVESTORS INTO INDIA'S EQUITY MARKET WHICH HELPED IN INDIA RECOVERING ITS FINANCIAL FALL BY RAISING CAPITAL ON INTERNATIONAL MARKETS.
13. HE INCREASED MILITARY SPENDING, AND SET THE INDIAN ARMY ON COURSE TO FIGHT THE EMERGING THREAT OF TERRORISM AND INSURGENCIES, AS WELL AS PAKISTAN AND CHINA'S NUCLEAR POTENTIALS.
####
14. THE ONLY TELUGU MAN WHO HAS BEEN THE PRIME MINISTER OF INDIA.